IndieBucks Nouvelles
Cette page vous permet d'afficher des nouvelles créées dans NATS par le propriétaire du programme. Ces articles peuvent comprendre de nouveaux développements, des annonces, des informations remarquables pour votre compte d'affilié ou tout ce que le propriétaire du programme choisit. Utilisez la section Dernières Nouvelles sur le côté gauche pour sélectionner un élément des nouvelles à lire, l'article complet de nouvelles sera alors affiché sur la droite, ainsi que la date à laquelle elle a été postée dans le module Afficher Nouvelles .
Articles dernières nouvelles
Voir article de nouvelles
Upcoming SALE on MyFriendsFeet.com!
May 28, 2018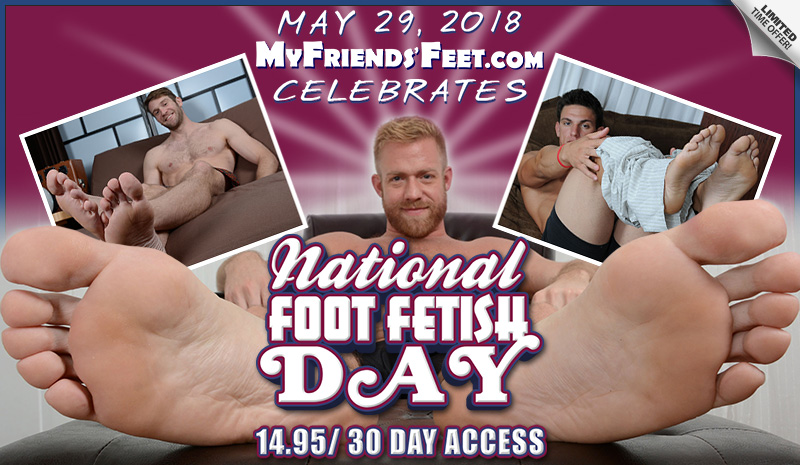 Did you know May 29th is FOOT FETISH DAY?
Did you know MyFriendsFeet is running a SALE to celebrate?
Well, NOW YOU KNOW!
Don't miss out on the opportunity to promote MyFriendsFeet memberships at a *discounted* price!
We have A LOT of success with these sales, so we want to make sure you take advantage and share the reward! We'll be running this sale from May 29th - May 31st.
All Indiebucks affiliates are encouraged to promote MyFriendsFeet at the discounted price of $14.95 with the Pay Per Sign Up and Revshare programs. Don't worry about changing your PPS or Revshare links, the special $14.95 membership option will automatically appear on the join page during the sale.