IndieBucks ニュース
このページはプログラムオーナーがSquare-5で作成したニュースを閲覧できます. これらのニュースは、新しい開発、アナウンスメント、アフィリエイター様に有用な情報、またその他プログラムオーナーが選んだニュースが含まれます. Use the 左側にある"最新のニュース"使用して、読みたい最新ニュースを選んでください。右側にはすべてのニュース一覧が日付とともに View News Article モジュールの中に表示されます.
Upcoming SALE on MyFriendsFeet.com!
May 28, 2018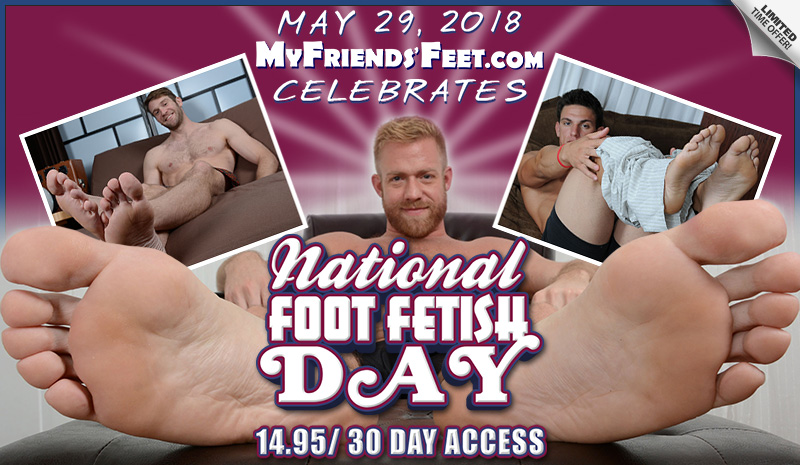 Did you know May 29th is FOOT FETISH DAY?
Did you know MyFriendsFeet is running a SALE to celebrate?
Well, NOW YOU KNOW!
Don't miss out on the opportunity to promote MyFriendsFeet memberships at a *discounted* price!
We have A LOT of success with these sales, so we want to make sure you take advantage and share the reward! We'll be running this sale from May 29th - May 31st.
All Indiebucks affiliates are encouraged to promote MyFriendsFeet at the discounted price of $14.95 with the Pay Per Sign Up and Revshare programs. Don't worry about changing your PPS or Revshare links, the special $14.95 membership option will automatically appear on the join page during the sale.